A few things we're great at!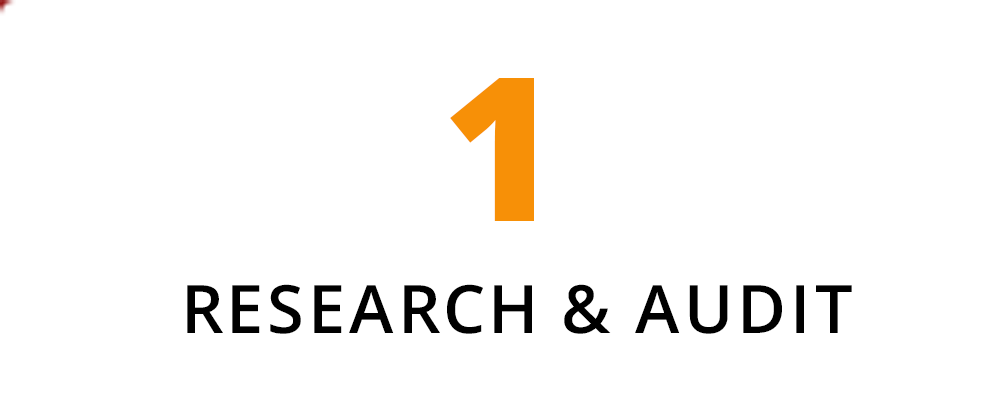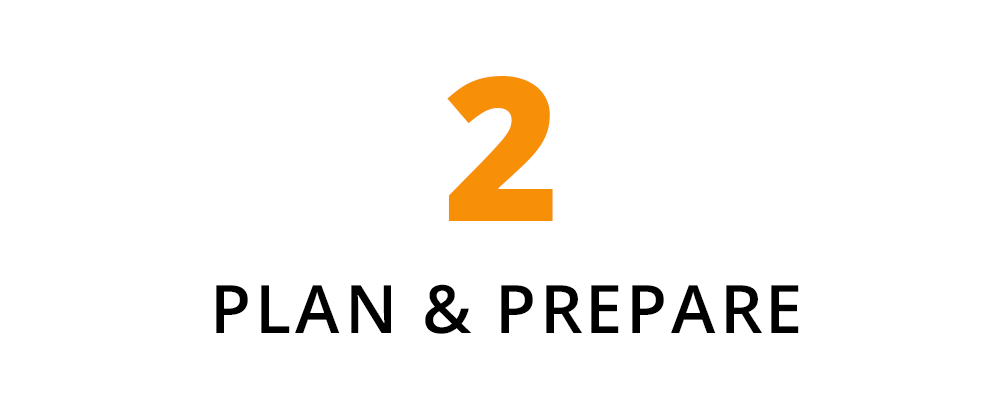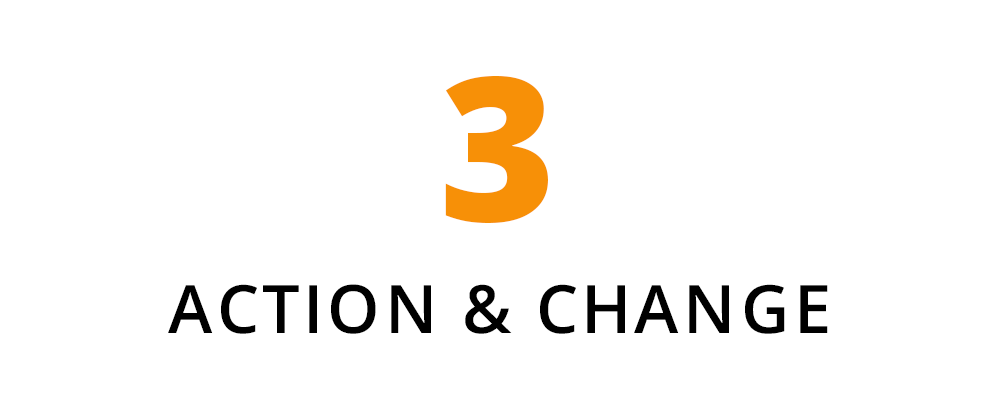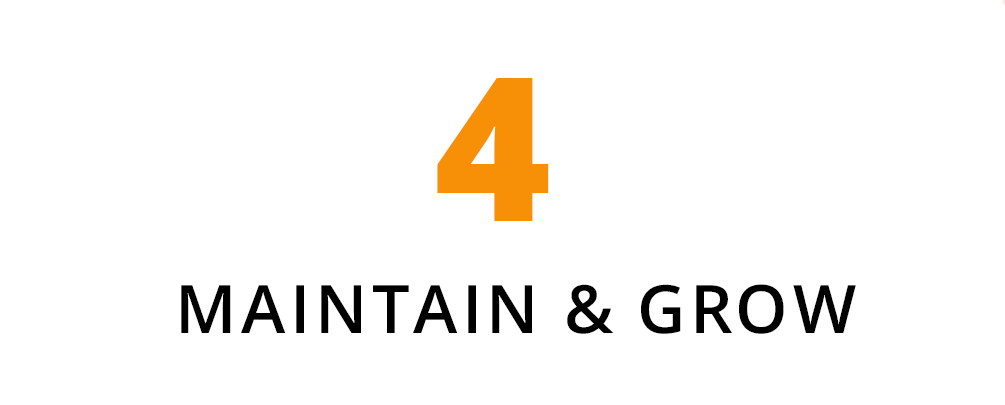 Our Consultants will carry out a detailed Audit of your Website & Online Presence.
We will be using Industry Benchmarks and Competitor Comparison
You will receive a comprehensive Audit Report detailing the current position & ranking of your Website & Online Presence.
You will also receive a Personalized Action Plan & COVID Response Plan
Your personalized Action Plan will guide you to where improvements can be made to your Website & Online Presence.
The aim is to get you seen & bookings made ahead of the Travel Ease.
With Plans B, C & D our Consultants will work to personally optimize the Online Presence of your Website, Sales Channels, Social Media, Online Content and Reputation Channels.
Getting you Bounce Back Ready!
Select the PLAN that's right for you and our experienced Consultants will get you Bounce Back ready!
*Prices in US$
Get Your Plan Now!
It will only take a minute
The Secret of Success is How You React To A Crisis
During this "Travel Pause" hoteliers around the World are suffering with low occupancy, temporary closure and worrying about the future.
But this downtime is the perfect time to do a business reset; carry out a website overhaul and develop an Online Marketing Action Plan for recovery.
Independent hotels need someone who knows the industry and understands SEO (Search Engine Optimization), Social Media Marketing and Email Marketing. That's why we're here!
We are ready to position you NOW, ahead of the travel restrictions being eased, to catch the new Staycation Market.
Don't just take our word for it – here's what our clients say:
Hotel Link have made our lives simpler. The Team helped me to set everything up – from seamless reservation procedure to distribution channel optimization without any issues.
I would like to recommend them to any hotels; with Hotel Link we found it so much easier to improve our performance.
Their Support Team is also really helpful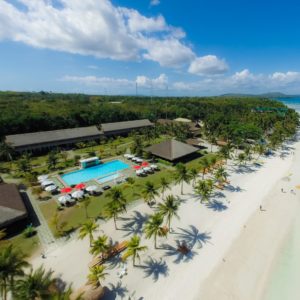 Abigail Ociones
Rooms Manager
We started out with nothing. At first we didn't know how effective setting up a website and having our hotel listed online would be.
But once our website was launched and we started receiving bookings online, we realized how technology is so powerful.
Our problem became not having enough rooms to sell; they have increased our revenue by 300%!!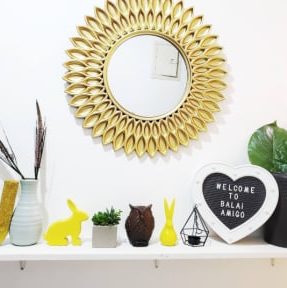 Balai Amigo Pangalao Apartments
Hotel Link saved us a lot of time in managing our bookings, and helped us avoid over-booking problems.
The team gave us a more user-friendly website, with a reservation system for our customers to use.
Overall, they have helped us a lot in managing our resort and we have been able to increase bookings.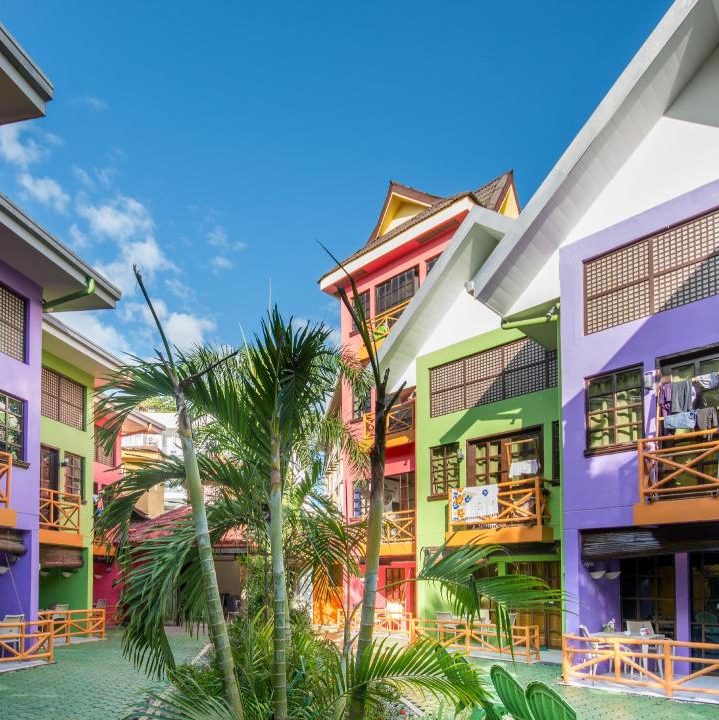 We have contracted Go Discover Travels service, with Hotel Link's PMS, Channel Manager, Website and Front Desk Provider.
We tested out the service first with our small bed & breakfast property and because we found it very useful, we used it for Boracay Mandarin Resort and our newest resort White Sand Boracay.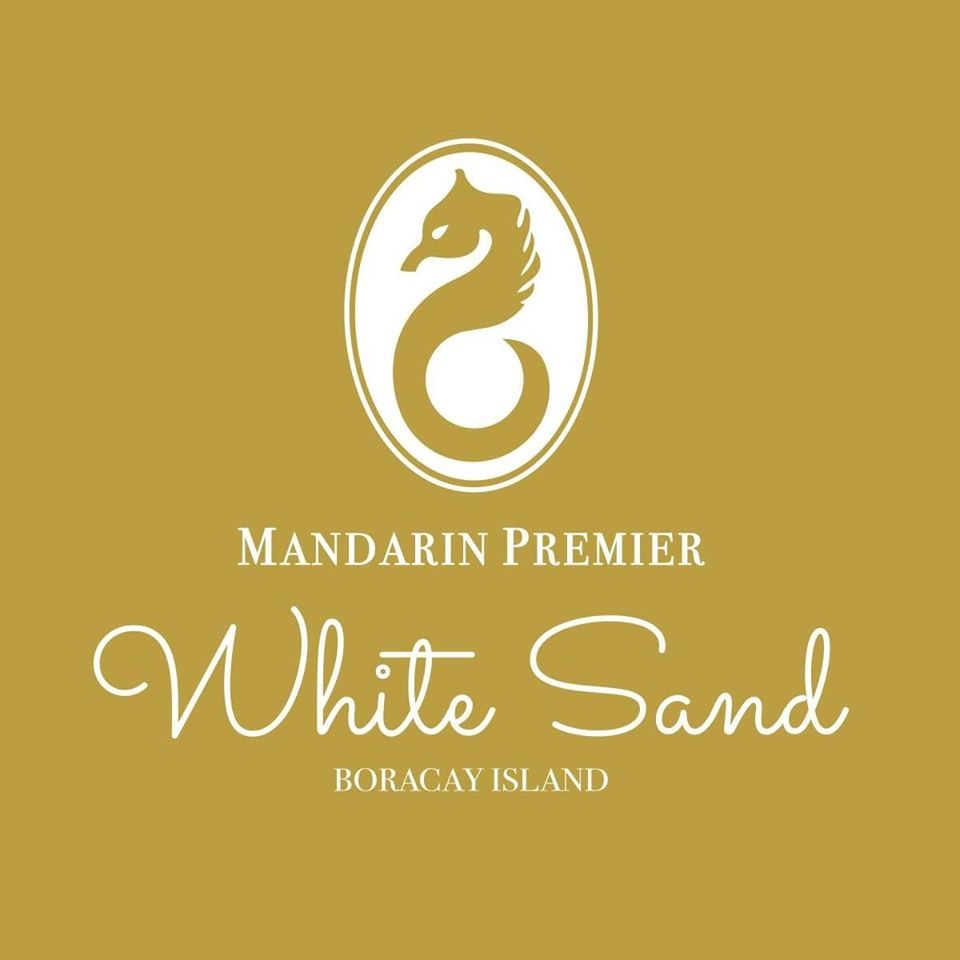 Joy Bautista
Director of Sales

Boracay Mandarin Resort & White Sand Boracay
Join us!
It will only take a minute
If you have any burning questions just drop us an email and we'll get back to you.
3rd Floor ODC Building, 1710 Donada Street,Pasay City, Philippines 1306