Our Team of lead consultants have extensive experience in the Hospitality & the Digital Marketing Industry.
We fully understand a hotelier's concerns and needs and are here to help you get your website and Online Marketing Bounce Back ready!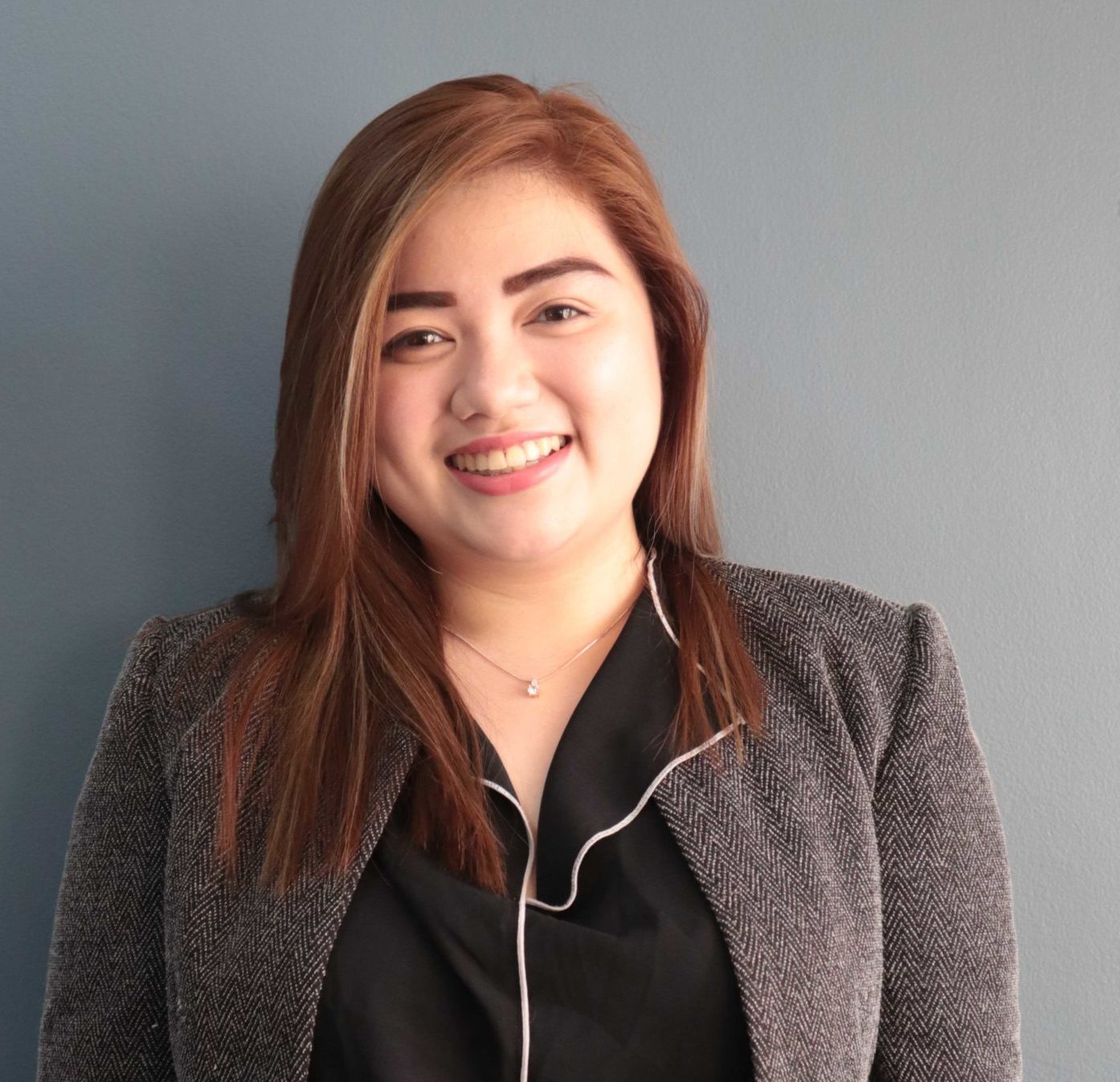 Digital Marketing Consultant

Joy is a restauranter-turned-professional Digital Marketer and Salesperson.
With over 7 years of Sales, Operations and Digital Marketing experience, Joy is passionate about sharing her knowledge to get, and keep, her clients on track. This extends to helping clients to find new ways to increase their brand awareness, generate new leads and acquire new customers.
Joy loves conducting workshops with the purpose of sharing what new technological opportunities are available, or are in development.
Joy has a penchant for traveling and learning about different culture and destinations. Joy has become both adept and savvy in Social Media, stemming from her own personal and professional experiences.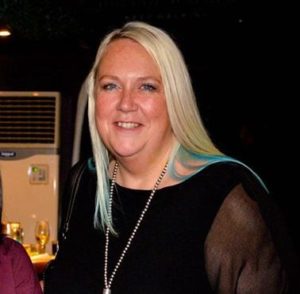 Digital Marketing Consultant
Helen's far-reaching hospitality experience, started with a career on Cruise Ships as a Purser and owning her own hotel.
As a hotelier and entrepreneur, with a genuine love for tourism development, Helen has been at the forefront of travel technology and online development from the beginnings of the internet.
Her hotel was one of the first to be recognized by TripAdvisor as "Best Hidden Gem Asia" and featured at the top of all the OTA lists despite being an, independent boutique hotel.
This expertise fed her passion to help other hoteliers achieve the same results online. She founded the first OTA in the Philippines, and the first provider of affordable monthly subscription distribution technology with Hotel Link Solutions 2011-2020.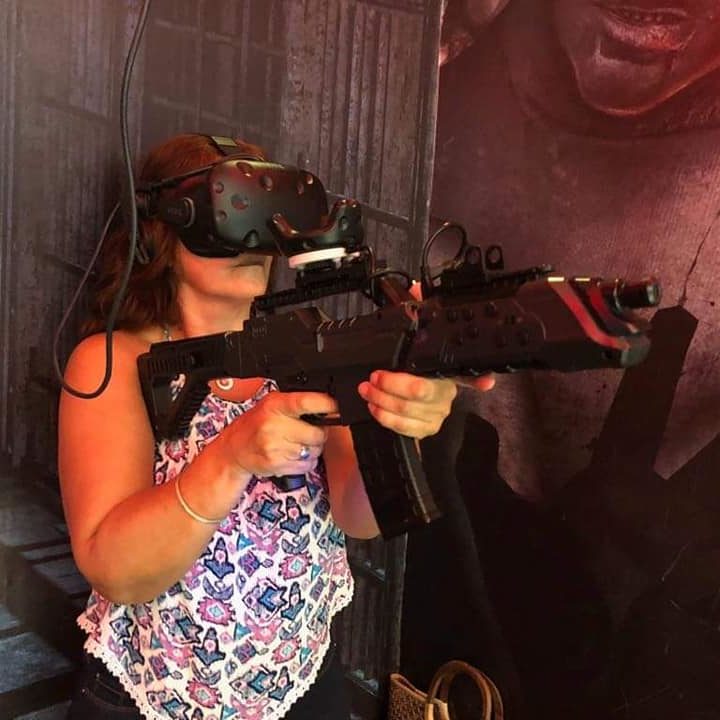 Digital Marketing Consultant
Trudy joined GDT in 2011 to Manage our Online Travel Agency and hotel website support team.
This included an extensive update to the content, images and SEO to ensure the sites were optimized, and working direct with the Platform developers on upgrades to the system, to improve back-end functionality and customer experience.
Trudy went on to work with the same Platform Developers for Hotel Link, on both the design and upgrade stages, and has since managed the websites for MY RANGGO Magazine and MY RANGGO Consultancy, including Content Writing and Digital Marketing.
In her spare time Trudy is a champion Dragon Boat paddler.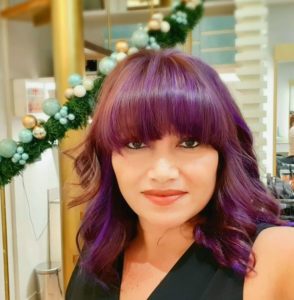 Digital Marketing Consultant
Rica is a seasoned Hospitality Professional and Managing Director of the MyRanggo Group.
She brings to the table around 20 years of hard earned experience in the hotel, service & travel industry, holding many positions including Front Office, Reservations and Sales & Marketing. Rica also has Cruise Line and Online Travel Agency experience under her belt.
Rica is committed to sharing her expertise with Hospitality professionals and providing them with the support and resources needed to maximise their online presence and direct bookings.
Rica has also built a reputation for being an excellent Events Manager.
From Hotelier to Digital Marketing Experts!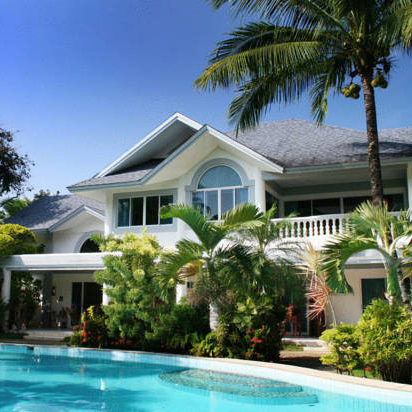 Boracay Hills
Boutique Hotel
Go Discover Travels Inc (GDT), the company behind MY RANGGO, started out with a small boutique hotel on the island of Boracay, Philippines in 2003.
Owned, managed and marketed by one of our expert consultants, Helen Atanacio, Boracay Hills was one of the first hotels on the island to have a website, with online booking and a TripAdvisor listing.
Recognizing other family-owned hotels on the island needed this advantage, to secure direct bookings, Boracay.Travel was born ….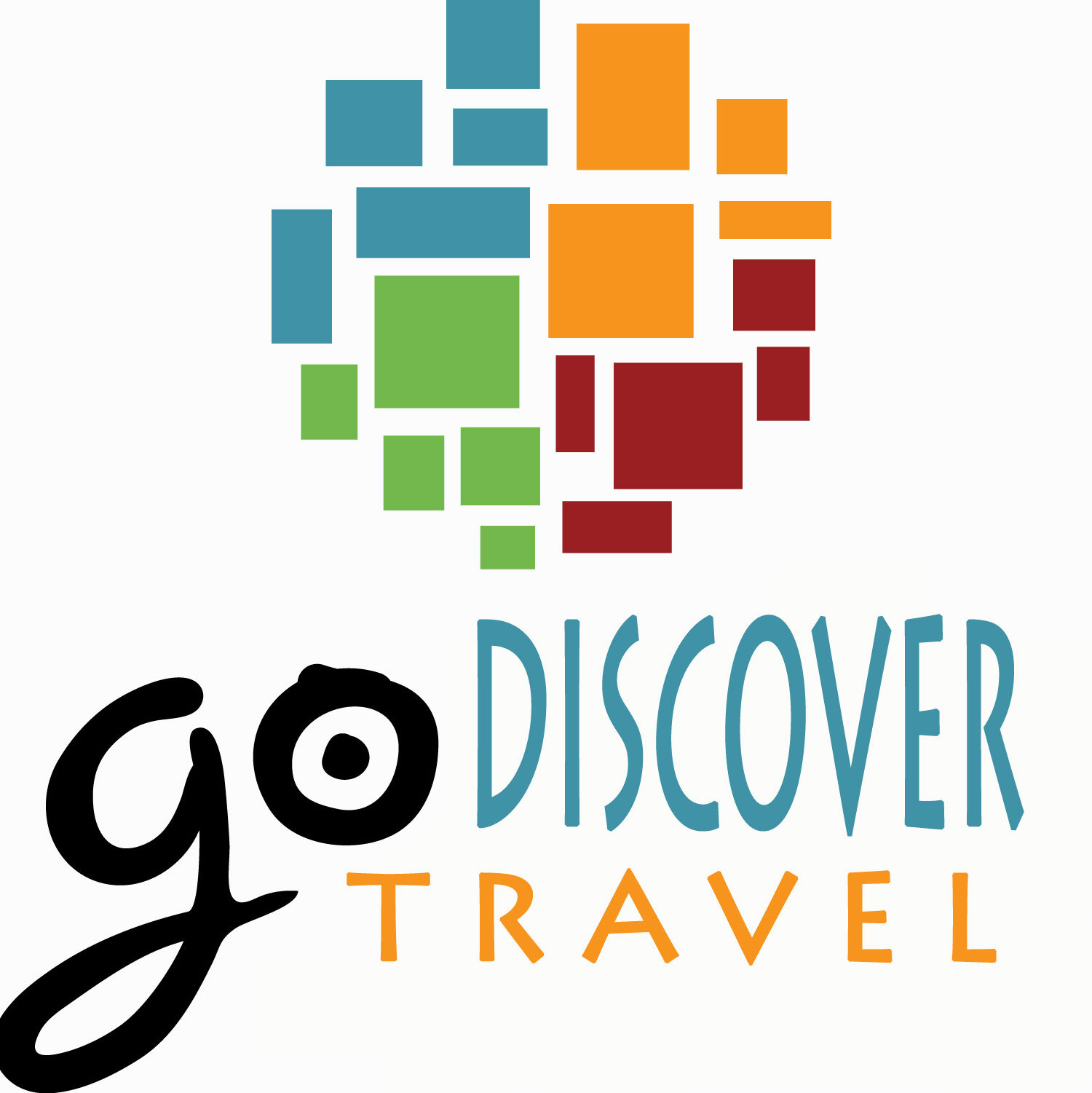 Boracay.Travel was the first OTA for Boracay, creating inexpensive websites to the many small, family-owned hotels on the island.
These websites brought about an increase in online bookings direct to the hotels, rather than via international Online Travel Agents, as well as bookings via Boracay.Travel's own portal.
This revolutionized the hotel industry on the island, giving selling power back to the hotels.
The model was soon extended to other destinations in the Philippines.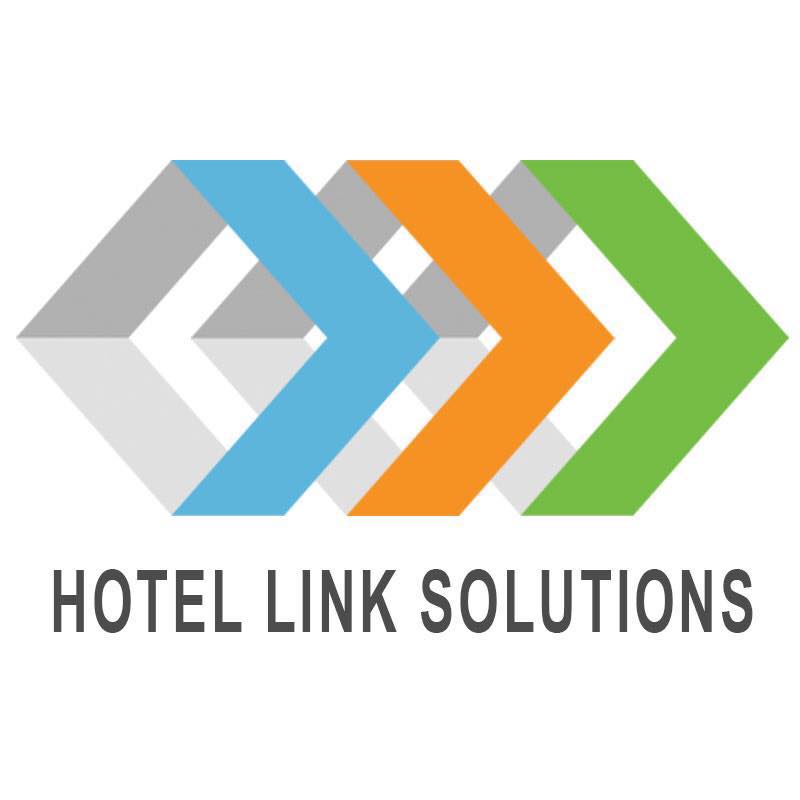 Online Solutions
for Hotels
The international OTA's upped their Online Marketing & websites, increasingly grabbing the direct bookings market back from hotels.
GDT helped develop a new Digital Marketing & Online Solutions Platform, with the company behind the platform used by Boracay.Travel; Hotel Link. The aim: to give the power back to Hotels!
Hotels were able to compete with the International OTA's once again, with improved website templates, backend functionality, Booking Button, Online Payment, automated Rate Parity, a Channel Manager & PMS system.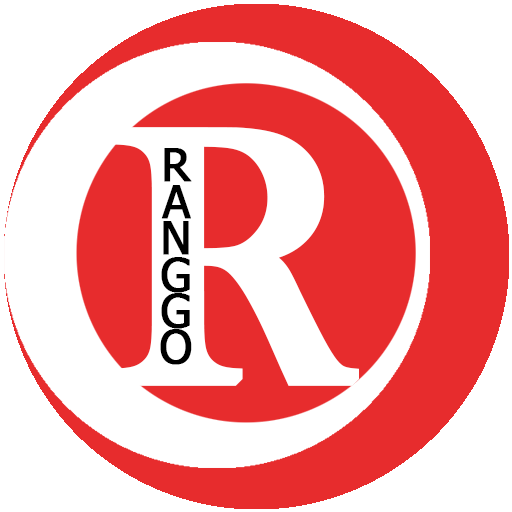 MY RANGGO Magazine; Digital & in-print
MY RANGGO has a number of different departments including an Online, Digital and in-print Magazine, A Digital Marketing Consultancy and a soon to be launched Loyalty Card program for Hospitality Staff.
MY RANGGO & GDT's ethos has always been to strive for excellence within the travel and hospitality industry, through the sharing of good practices and opportunities for growth.
Ultimately our aim is to bring about, and showcase, innovation, quality and change within the hospitality industry.