We wrote these guides for you
Latest News, Developments, Advice and Resources – in one place for your ease of use….enjoy!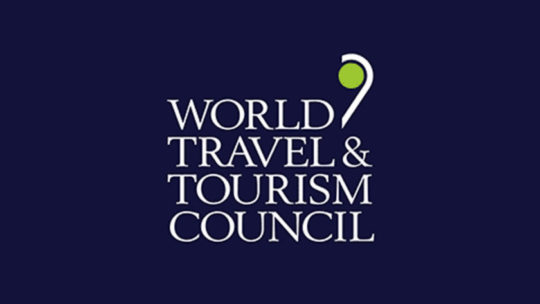 Covid Protocols from WTTC
The World Travel and Tourism Council (WTTC) have released a number of Global COVID protocols for the new normal, in PDF format. The Protocols were each published on the 12th May 2020.
Backpacker Intentions Post-COVID
Hostelworld's June 2020 Backpacker Sentiment Survey is especially useful for independent Hostels planning to adapt their previous model of service, with insights into Backpacker concerns